Properties
Engelwood North
40 - 300 Engelwood Dr. Orion, MI 48359 Located near I-75 off Lapeer Rd. One mile north of the Intersection of I-75 and M 24.
View Engelwood North Properties
Engelwood Place
1490 Premier St. Troy, MI 48084 Located One block west of Crooks Rd. One block north of East Maple.
View Engelwood Place Properties
Engelwood Center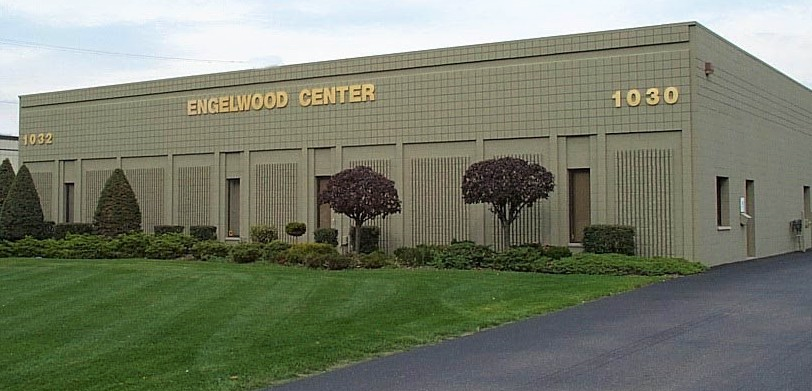 1030 - 1032 N. Crooks Rd. Clawson, MI 48017 Located on Crooks Rd. 1/2 Mile south of East Maple.
View Engelwood Center Properties
Engelwood Commons
1074 - 1080 Centre Dr. Auburn Hills, MI 48326 Located just east of I-75 One half mile south of University Dr. just off of Opdyke Rd.
View Engelwood Commons Properties